Sep 13, 2023 09:49 AM Central
Sonia Cacique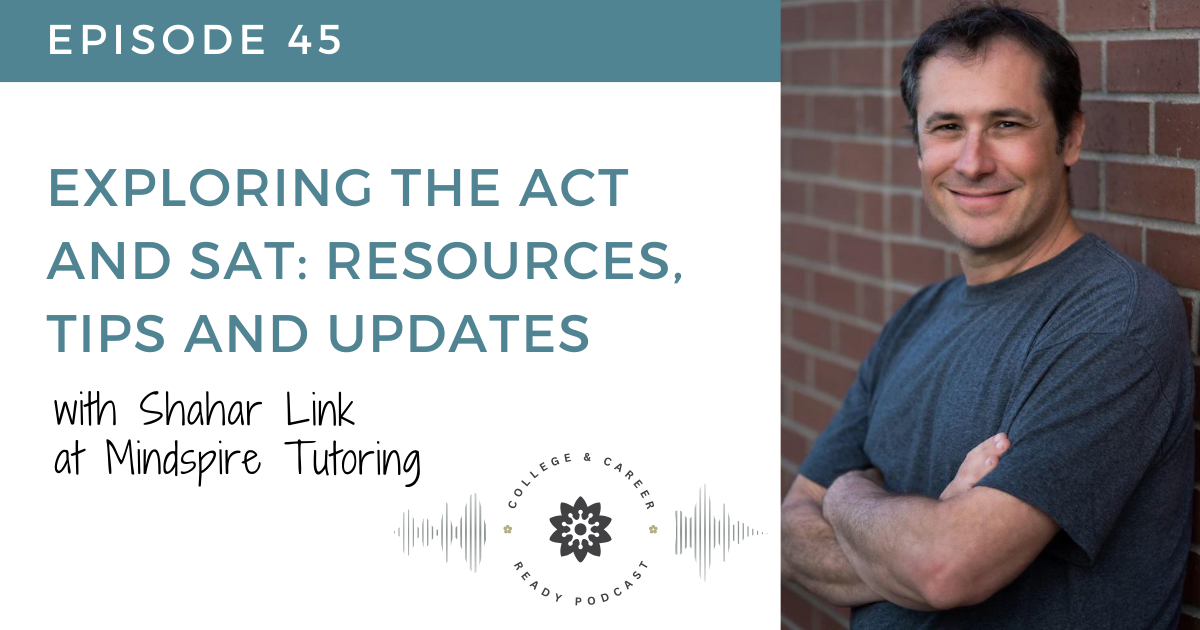 Navigating the world of standardized tests can be overwhelming for both students and parents. With two major exams - the SAT and ACT - and the new digital SAT in the mix, making the right choice can seem daunting...
Read more...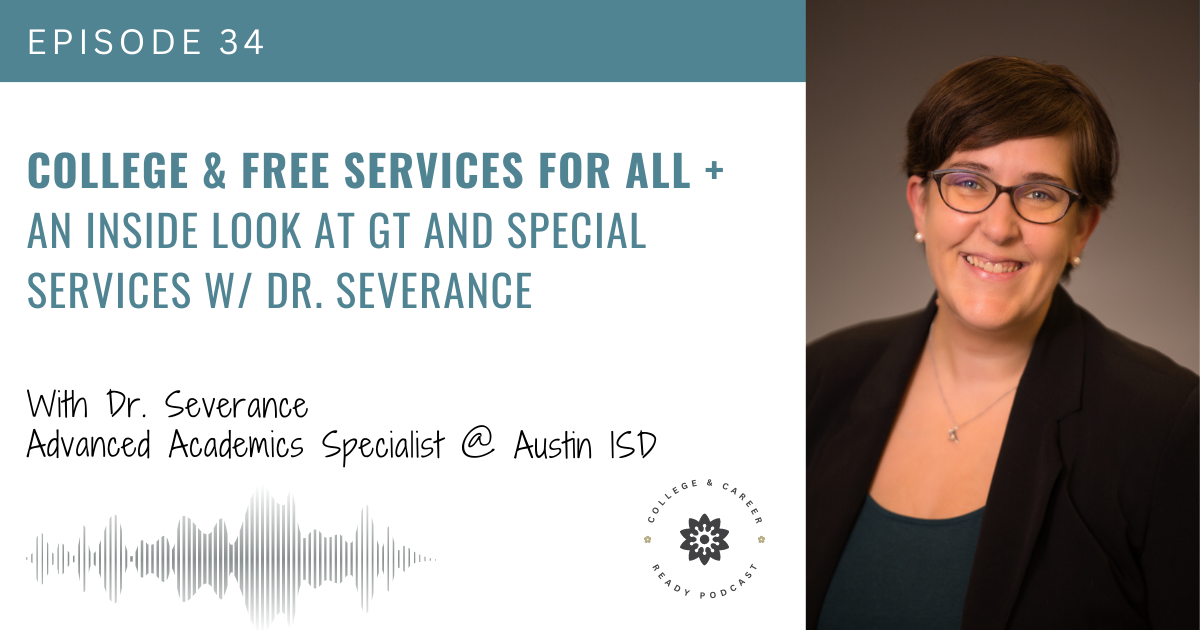 Dr. Severance (PhD) join us today, bringing a wealth of knowledge and expertise to our discussion. Her insights into advanced academics and her passion for empowering students will...
Read more...