The field of Biomedical Engineering offers a plethora of career opportunities. Our return guest, Andy Garcia, provides an insightful exploration into the various routes available to those interested in this exciting and rapidly...
Read more...
Jul 25, 2023 12:42 PM Central
Sonia Cacique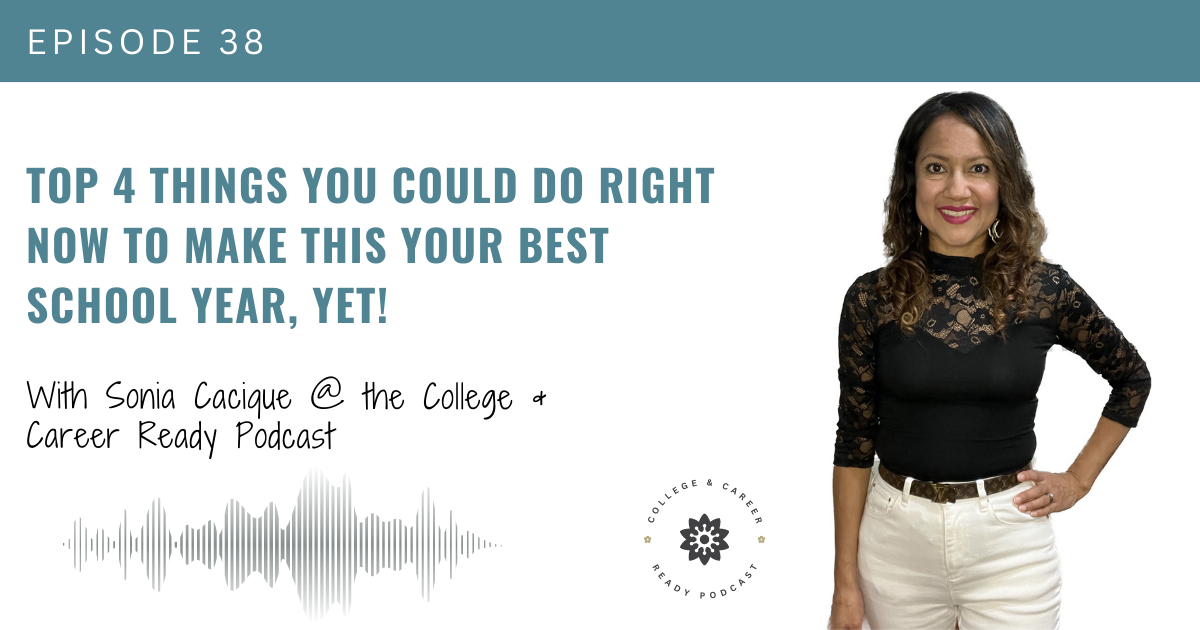 With these 4 easy strategies, you will be ready to start a new school year. Are you ready? Listen to this...
Read more...