Jul 18, 2023 02:01 PM Central
Sonia Cacique
Kellina is a deaf coach and advocate, a podcast speaker, a best selling author, and a passionate entrepreneur on a mission to help young adults with disabilities achieve their goals while also educating others about the deaf community...
Read more...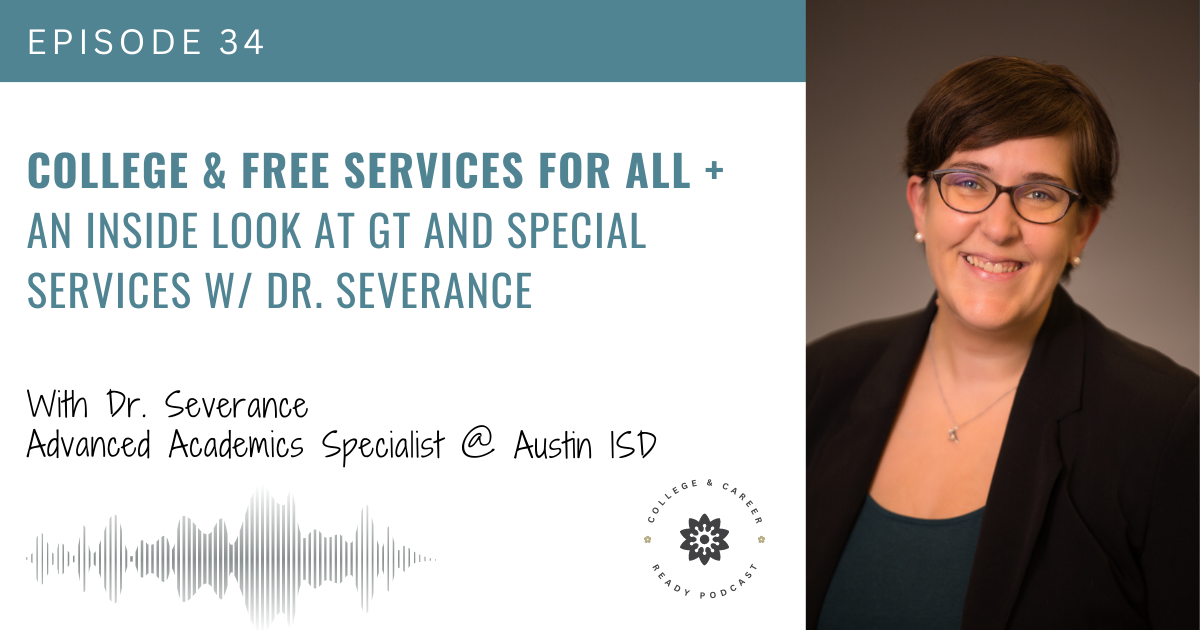 Dr. Severance (PhD) join us today, bringing a wealth of knowledge and expertise to our discussion. Her insights into advanced academics and her passion for empowering students will...
Read more...