Sep 27, 2023 09:21 AM Central
Sonia Cacique
Navigating through high school and choosing a career path can often feel overwhelming. In our latest podcast episode, we chat with Nicole, a junior computational engineering student at UT Austin, who shares her journey of making this pivotal decision. Surprisingly, Niccole initially was determined not to follow in her parents' engineering footsteps. However, her path took an unexpected turn at a music production camp...
Read more...
Sep 6, 2023 09:32 AM Central
Sonia Cacique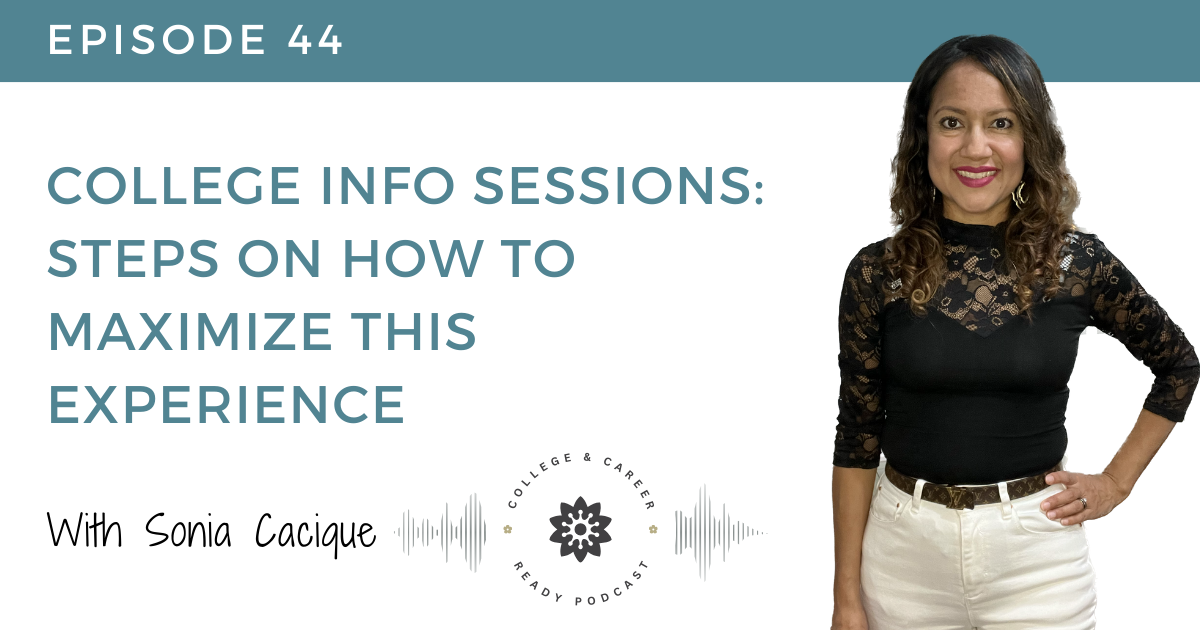 In today's rapidly evolving educational landscape, college information sessions have become a vital tool for students and parents alike. These sessions provide an invaluable opportunity to gain insights...
Read more...